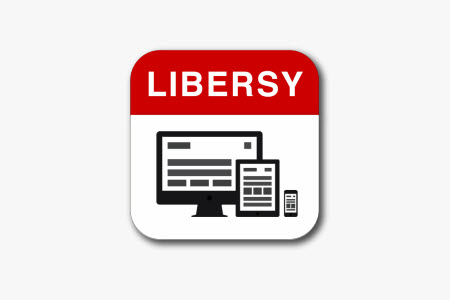 One website for mobile, tablet and PC
Ready to go templates
Build your own website
No HTML needed
Edit pages yourself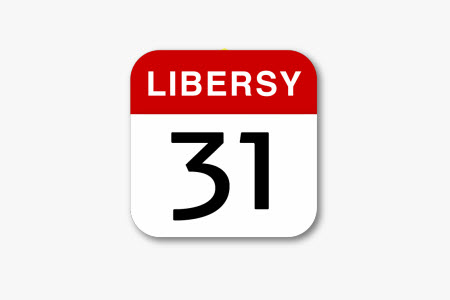 Booking via website or Facebook
Complete online booking system
Automated confirmations
Automated reminders
Enter bookings yourself
The Maximizer Team works for you
---
---
Whether you are a beautician, hairdresser, nail technician, masseuse or dietitian are with Libersy Websalon get everything you need to run. Internet for your business You get your own website, you can manage yourself, who works at all devices and how your customers can easily make an appointment . It gives you everything you need to manage your calendar. Finally, you get a full shop where customers can order products. read more
---
"Our customers now book their own appointments via our website. This saves a lot of disruptive phonecalls and because of the automated reminders everyone is there on time!"
"With all appointments customers can reserve a product via the webshop. We will make sure the products are ready to take when the customer comes in for their appointment."
---
Websalon is unique. No other provider has a responsive CMS where you can really do everything yourself along with a fully integrated appointment system and a web store. And look at this price! In addition, you have access to telephone support!
---
Creating and managing your website
Changing pages is easier than ever with our new editor version 7 that works in multiple languages . You can choose from numerous readymade templates . A page can be edited by dragging blocks or edit. Anyone can do it! Your web site is right up indexed in Google. Under the hood of your website is technology used worldwide for more than 5 million websites.
The website you are viewing is also fully suitable for Mobile , tablets and PC. All content adapts to the size of the screen. If you are viewing this on a phone or tablet, then tilt your screen and see how it works.
---
When customers book an appointment, you will recieve a notice via e-mail immediately. You can manage all the arrangements yourself with the full salon software Libersy Calendar. Of course you can also connect and integrate the appointment system to your existing salon software.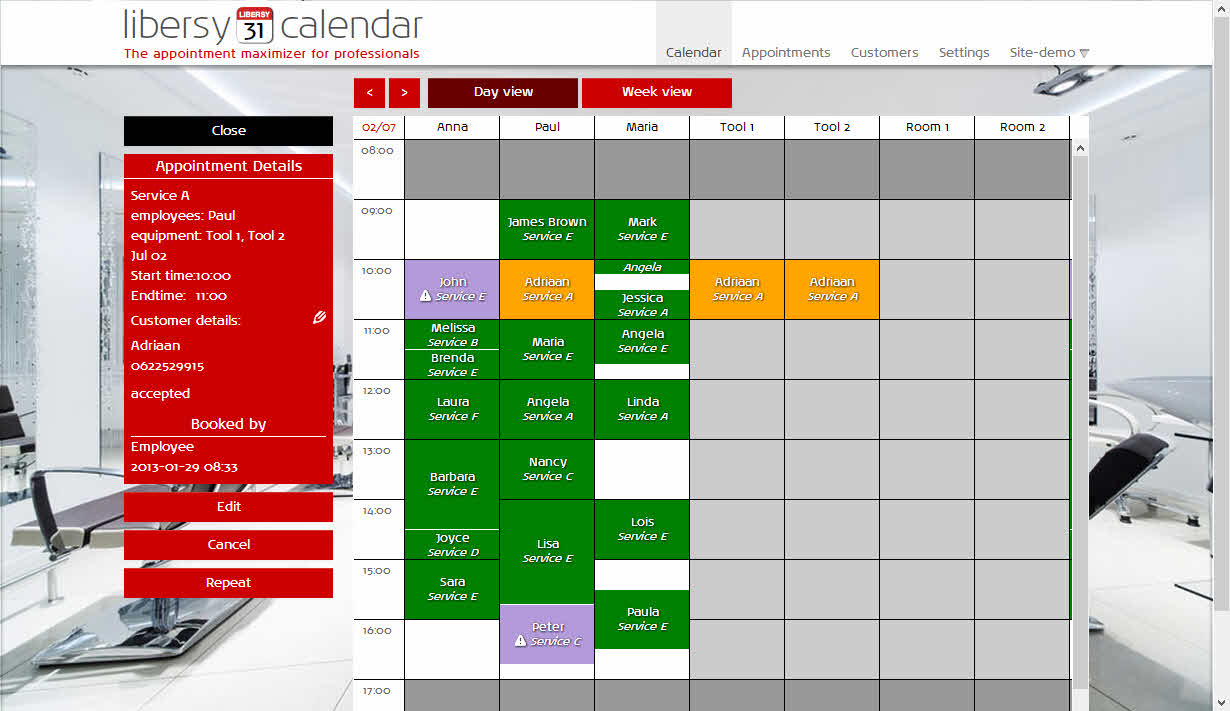 ---
On your website, your customers can book an appointment themself. Here is an example of how your services in your website could look like. Feel free to make a test booking!
---
Under the hood of your shop is technology used worldwide for more than 400,000 merchants.
Below is an example of an online store. Feel free to test and order any product.